Not sure if your relationship can be saved?
Discernment counseling is an approach to help couples when at least one partner is not sure whether they want to continue or end the relationship, and can be especially helpful when one person is thinking about leaving and the other wants to attempt couples therapy. This process is good for both of the partners because it allows each partner to feel that they have made a real effort or made a decision that they are satisfied with.
Clarity about which direction to take for your marriage
Confidence about your decision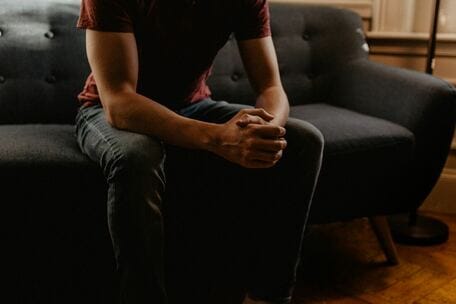 Understanding about what went wrong in the relationship and how it could get better, including each person's role in how the relationship deteriorated (sets the stage for effective couples counseling)
Separation can have costly financial and emotional consequences. Discernment counseling gives you a chance to get an outside perspective to look at your options and examine your problems to see if they are solvable. You will get clarity and direction.
In Discernment Counseling, your goal is to get clear on one of three paths:
Decide to work on the relationship
Move toward divorce
Stay status quo and do nothing at the time
Discernment therapy has a limited number of sessions ranging from just one to five. The first session is usually 2 hours and the subsequent are 1.5 or 2 hours.
Discernment counseling is not appropriate when:
A spouse has already made a decision to leave or divorce
One spouse is pressuring the other to participate
There is danger or domestic violence